Our Team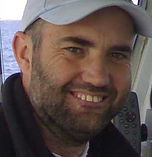 John Peacock
John Peacock runs St. Agnes Boating – he'll answer your calls, take your bookings and more often than not will do your special charters.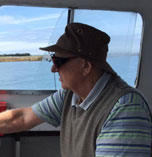 Dad, David Peacock
Dad, David Peacock, is the founder of St. Agnes Boating. Now retired from active boating duty, he remains behind the scenes, mostly doing the accounts.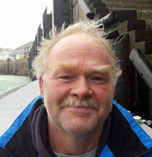 Mark Sedgman
Mark is our senior skipper and is also responsible for crew training. You'll find Mark at the helm of both the Spirit of St. Agnes and Enterprise.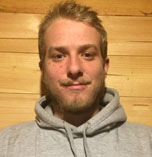 Will Beresford Smith
Will grew up on St. Agnes. He is training to become our third skipper.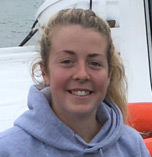 Ruby Mitchell
Also a skipper in training, Ruby hails from Polruan in Cornwall, but can claim Scilly ancestry as her great grandfather was a Bishop Rock Lighthouse keeper.